Humans are visual creatures by nature. As a business owner you can capitalize on this feature with the advantages of stunning visual displays. Make your trade shows a spectacle to remember or enhance your product displays with key merchandising techniques. Make this fall a success with merchandising ideas that will elevate your in-store or event experience and promote seasonal offerings.
Select a Theme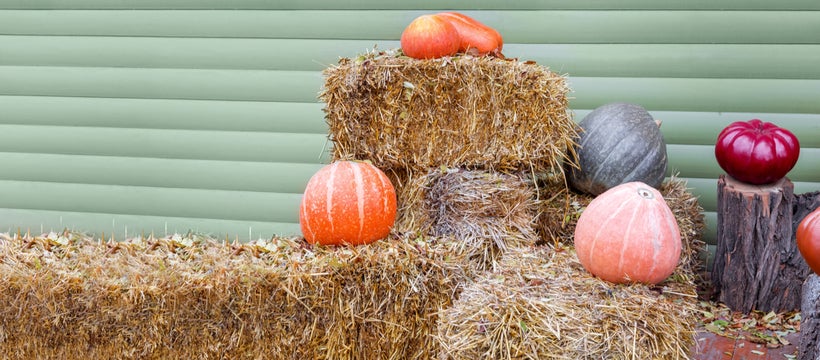 Choosing a theme will help you make clear and cohesive design and decorating choices. There are many great fall themes to explore. For instance, fall marks the start of back-to-school shopping, football season, Halloween, Thanksgiving, and Oktoberfest. Consider your target audience and their interests, then choose a theme and messaging that will resonate with shoppers.
For example, football-centric promotions should play up sports elements. Add pom poms, footballs, fake field goals and custom banners to your storefront displays and salesfloor. Keep your messaging aligned with the theme and offer team-specific promotions. Many businesses offer score-specific discounts for their city's sports teams. You can promote similar events and sales with direct mail flyers, signage, and social media posts.
Highlight Seasonal Products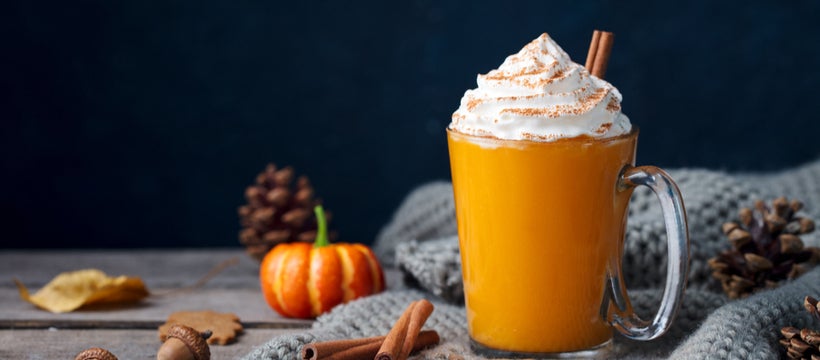 A relevant theme, inviting aesthetic, and convenience is the formula for a high-conversion product display. Start by deciding which products you want to feature then group complimentary products with your display. Once you decide on a theme that works with your target audience and your products, add elements to play up the visuals. Pop-up displays and banner stands will draw customers' eyes to these items.
Add autumnal elements like pumpkins, mums, and leaves to your product displays for fall-themed items. Incorporate lighting and fabric swatches with your products and they will be the focal point of any salesfloor. Make sure your displays are positioned near high-traffic areas like entrances, endcaps, and checkout counters. Placing product displays in these spots will grab shoppers' attention and give them a convenient way to browse your seasonal selections.
Support Local Vendors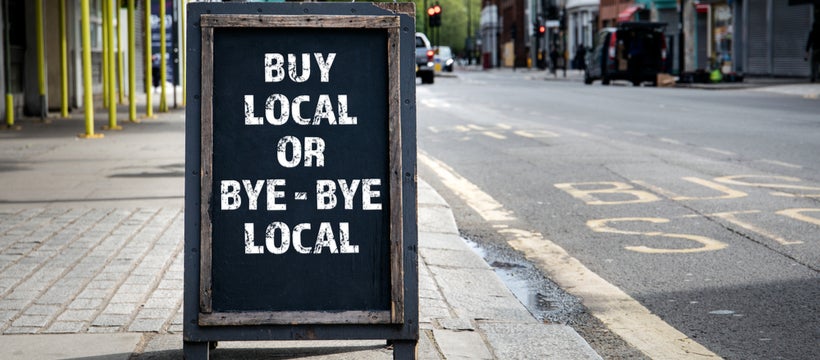 Nearly 60% of American consumers state their main reason for shopping local is to keep money within their community. Let customers know that local impact is important to your brand too. Use shelf signs, banners, and product displays to showcase locally crafted items. Give customers some backstory about these brands so they can learn more about a product's backstory.
Include information about local vendors on your product displays. Print signage with copy like Shop Local or Locally Made to let customers know these products align with their purchasing values. Additionally, you can donate a portion from certain proceeds to local organizations. Share these initiatives with shoppers via signage and social media to encourage community involvement.
Win Your Window Display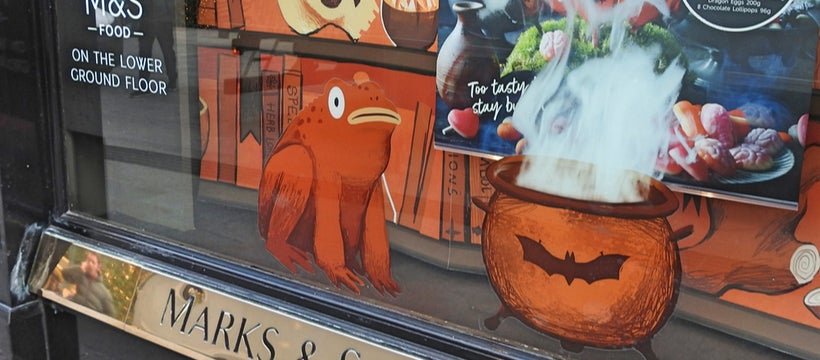 Oftentimes, window displays are the first point of contact a potential customer has with your brand. Make sure this precious real estate is working for your business and not against it. Attract high foot traffic with seasonally-specific merchandising. Place fall-themed inventory and sale promotion information in this space. Window decals can showcase upcoming sales and events while mannequins and fall décor help customers visualize what they can do with your products.
Make sure your windows and your entrance are welcoming new business, not repelling it. If weather permits, open your door, play some music and place pumpkins or scarecrows nearby. Friendly signs with welcoming messages will usher customers in to explore your offerings.
Cross-Merchandise for More Sales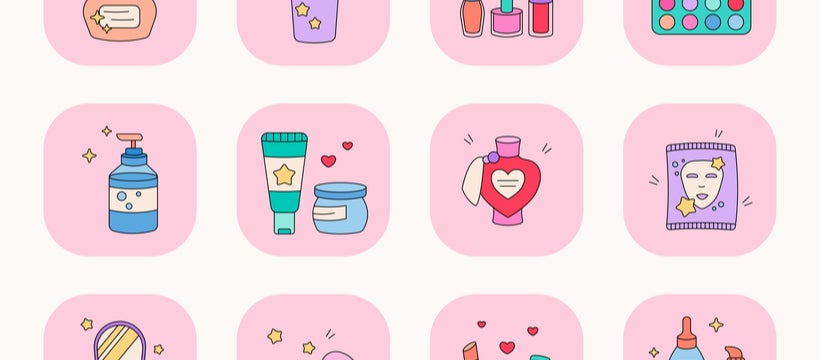 Never underestimate the power of the impulse buy. Unplanned purchases account for 50-70% of in-store purchases and strong merchandising strategy promotes products you want to move off the shelves. When you create a sense of urgency with limited time offerings and flash sales, customers won't be able to resist making a purchase.
Grouping complimentary products together makes shopping convenient for customers. When you incentive customers to purchase these products with sales like Buy 2, Get 1 free, you encourage them to make an impulse buy.
Embrace the Colors of the Season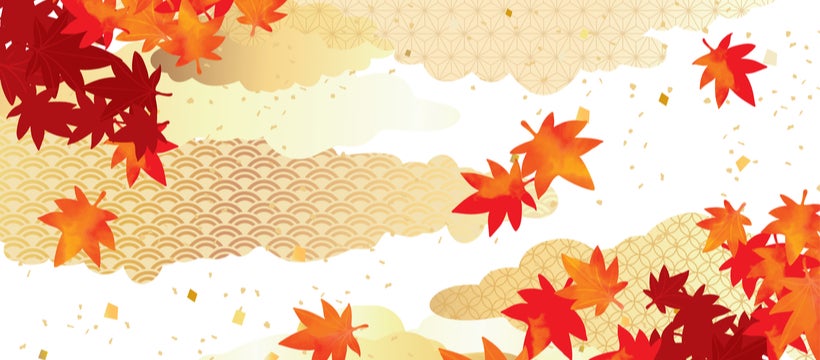 Autumn is commonly associated with shades of red, yellow, orange, and brown. Find ways to incorporate these hues into your displays. You can have table covers dotted with autumn leaves, print signage in this color palette or paper lanterns in the shape of pumpkins. Such additions will set the mood for the season while subtly driving sales and increasing profitability through visual merchandising.
Add Compelling Signage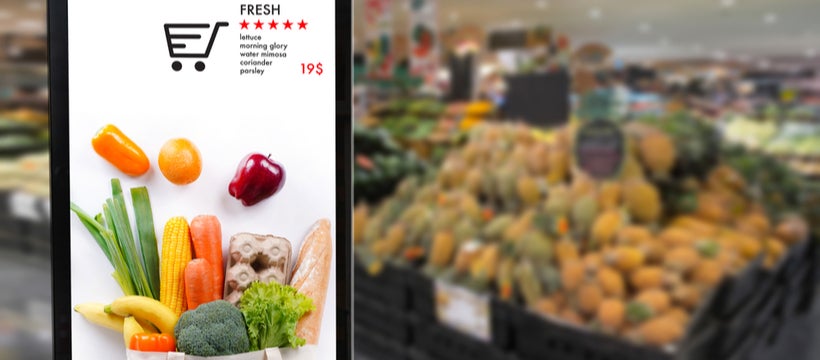 Signage is a smart investment for businesses. Whether you want to make your mark at an industry tradeshow or drive higher sales conversion, you need to find ways to help your brand and your message standout. Signs and banners are inexpensive yet versatile options for boosting brand recognition and sales.
When you set up your event space or store, make sure your signs fit your space. Custom vinyl banners work well for storefront and exterior advertising initiatives. On the other hand, banner stands are the perfect addition to any tradeshow booth or end cap. If you aren't sure how to bring your signage vision to life, you can hire a designer to ensure your marketing materials balance your brand identity with your fall advertising goals.