World Environmental Health Day is celebrated globally on September 26th. The International Federation of Environmental Health founded the holiday in 2011 as a way to promote public health and a better climate. As businesses and customers adjust to the new normal of a pandemic-era world, there are many ways to observe the day this year. Keep reading to learn how your business can make a difference by going green for a healthier and cleaner planet.
Customers Care About Sustainability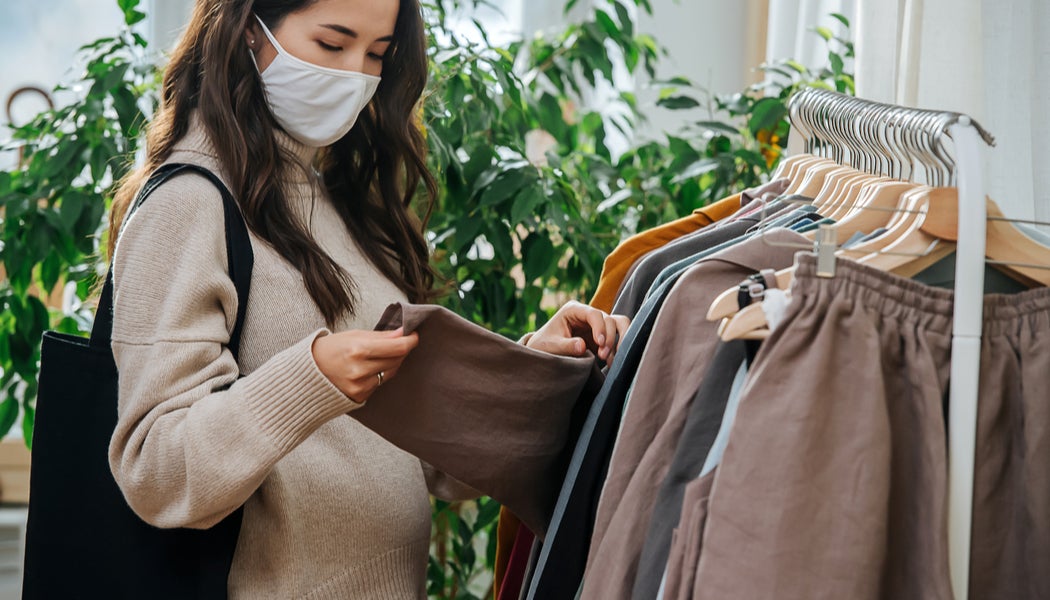 Modern customers are concerned about climate change. In fact, a 2020 study published by IBM found that sustainability is a major factor in purchasing decisions for 9 in 10 customers. As World Environmental Day nears, your business has an opportunity to rise to the occasion and promote your sustainable products and practices with your customers.
There are easy ways to increase the sustainability of your business. Energy-saving lighting, minding the thermostat, or recycling paper, ink cartridges and cans are simple ways your store can go green. If you promote sustainable brands and practices, share this information with your customers by printing your commitment to a better climate on window decals, shelf banners, and signs. This transparency will resonate with your customers.
Eco-Friendly Advertising
There are new and exciting eco-friendly advertising products on the market. For example, PVC-free banners are durable and inexpensive. These items are a great way to promote your World Environmental Health Day initiatives. You can use signage and flyers with QR codes to minimize your paper trail and create a convenient and sustainable way for customers to connect with your brand. Consider replacing your outdated signage with sustainable options such as PVC-free custom banners and print materials with QR codes.
Lower Your Carbon Footprint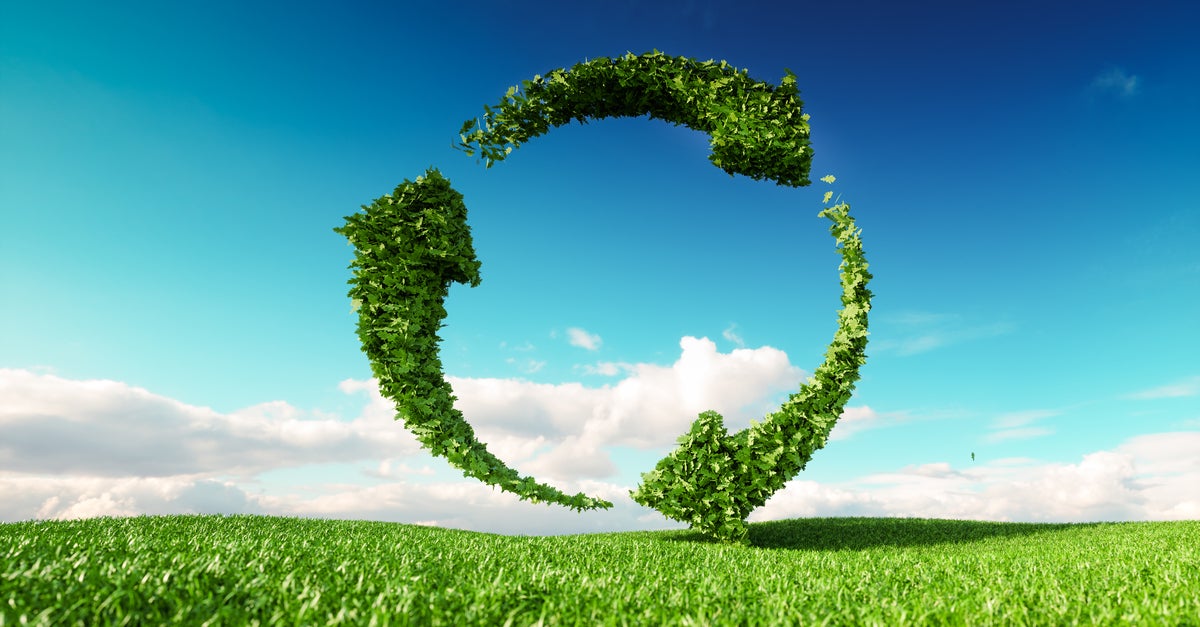 There are many ways small businesses can reduce their carbon footprint. One easy way to go green is to replace your paper products and cleaning products with sustainable, non-toxic options. Limiting your plastic packaging is a great way to save money and the environment at the same time. There are even low carbon emission web hosting services you can use to green up your online presence.
Implement the 3Rs-reduce, reuse, recycle- to save money and better the planet. Add eco-friendly signs to common areas and encourage customers and employees to reduce, reuse, and recycle whenever possible.
Additionally, you can reduce your power consumption by installing high-efficiency lighting and turning off all devices and gadgets when not in use. You can also purchase Renewable Energy Certificates to express your workplace's commitment to sustainable energy.
Encourage Community Involvement
Consider hosting a virtual event to spread community awareness about sustainability. Approach environmental groups and local ecology professors to conduct webinars on climate change and educate your customers about ways to combat climate change. You can also host a volunteer event and offer discounts to participants.
You can extend the volunteer event to your social media followers and host giveaways online. Encourage customers to record themselves sharing a sustainability tip or participating in a green initiative. Prompt them to tag your business and use a hashtag you come up with to share with their followers. This strategy builds awareness of green initiatives while expanding your brand influence to new, like-minded patrons.
Lastly, you can celebrate World Environmental Health Day by including eco-friendly products and messages in to your business operations. Promote locally-made, sustainable brands on your salesfloor using eco-friendly signage.
Promote Health & Safety In-Store
A key factor in your commitment to sustainability rests on your commitment to keeping employees and customers safe. You can promote store cleanliness with organic cleaning services or making hand sanitizer widely available in high-touch areas. Place sneeze guards between tables and common areas to keep large parties separated. These cost-effective items can stop the spread of the pandemic and save lives.
Moreover, small businesses can use green products in their workplaces such as compostable paper products, recyclable linens, and eco-friendly options like hand dryers. Other small practices like bringing in plants to purify the air, turning off the thermostat when not in use and using recycled plastics can help businesses promote health and in-store safety.
A Greener Business, A Better World

Going green can help you save some green in the long run. After all, energy-saving practices minimize your carbon footprint and your operating costs. Sustainable products can be long-lasting and high-quality. You do not have to spend a fortune to make a difference.
There are many ways your business can honor World Environmental Health Day. Apply these tips to your sustainability efforts and you will see positive impacts. Making these changes is relatively inexpensive, it simply takes a bit of planning and intention.