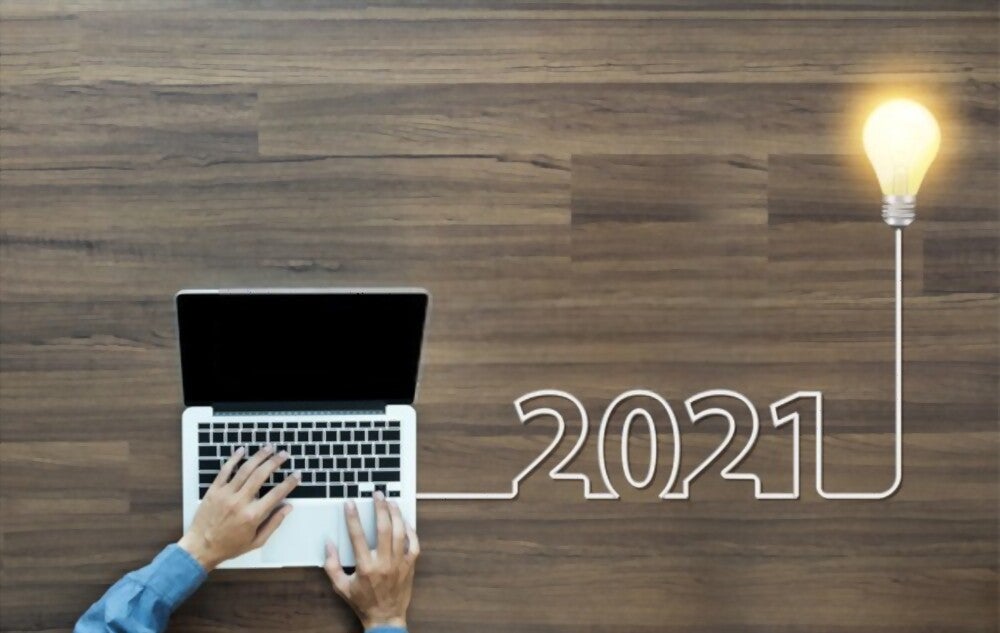 We are all set to welcome 2021 with new hopes, aspirations for a better year, and the future ahead. Though 2020 has been slow with frequent pauses or delays due to the pandemic, for sure has taught us a lot on new implementing innovative and better ways for better business prospects. Looking forward to improved strategies to take workforce and business further or to new dimensions; ventures need to re-visit their policies, product assortment, quality standards, delivery timelines, and so much more. The idea of reframing safety guidelines is possible with some of the effective measures that would help set up an enhanced and safe workspace for everyone:
Equip workspace with COVID-19 safety supplies: Moving forward in 2021, working organizations, business houses, and other facilities require strategic planning to expedite operations with utmost safety and precautions. It may include framing new policies for a safe distancing-seating plan among employees, safety equipment such as touch-free sanitizer dispenser floor stands, face masks personalized with brand name & logo, face shields. These safety products can be initiated into the process, or, if feasible, can be offered to the entire staff for ensuring safety standards, and many more tools call for a must addition to new operational plans in 2021. Offering safety products printed with brand initials would provide better brand awareness and helps in representing its social responsibility acts towards others' safety against the air-borne infection.
Know Your Customers as per the new COVID-19 market segment- It is necessary to understand the needs of the consumer market as per the amended market trends and customers' preferences. People have evolved into a different segment because of the situations being created by the pandemic. And, so do the businesses need to re-focus their product line and services as per the new normal. Be it any product chain or stream; products must be promoted and sold while considering the element of free giveaways and a focussed range of safety supplies too. Offering face masks for free or at minimal cost would aid your brand in building and strengthening trust among existing and prospective customers. Custom-printed sanitizer pouch or sanitizer mini bottles, face shields, face masks, PPE kits before entering the premises, and a lot of other essentialities need to be initiated before the operations begin in 2021.
Active Presence on the Digital Space- The pandemic COVID-19 has stretched its arms widely and, therefore, has prepared us to be better with our business operations. Both offline and online promotions are vital to level up the brand game, especially post lockdown and amid the pandemic. However, consumers as well as businesses are shifting towards digital space for better profits, recognition, and so on. Suddenly, online shopping and selling have topped the charts to meet the end-user requirements. And so does the role of digital business or digital marketing come to the surface. Investing in digital campaigns timely aids in better advertising all across. Running advertisements online not only provides coverage to national but global customers too.
Revised Customer Care Support – Improved customer support team with quick shipping service is all that required to provide your customers with the best of every aspect of your service. Due to pandemic conditions, many customer support centers have been reduced or working from home, so in this case, more focus should be given to level up the crew with all proficiency to be answerable to customers' queries 24×7.
And what not? Indulge in the best of marketing and advertising tactics and strategies to ace the business game for 2021. Customized outdoor banners for the storefront, pole flags, giant flags, premium table covers representing mark logos at conferences, and many more are available for power-packed performances throughout the year.