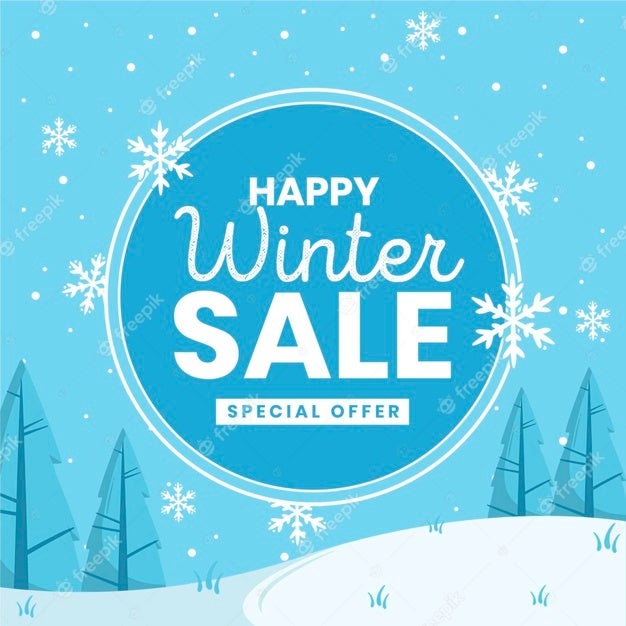 Kick-start the holiday season with cost-effective displays. Expect higher returns by displaying the best quality branding tools that are not only cost-effective but long-lasting too. You will find an extensive collection of promotional and marketing tools to level up your strategies for the holiday sale. Besides regular ways to promote your business, now is the time to dig into the innovative and attention-grabbing display for improved results in terms of awareness, recognition, and higher reach. Right from browsing a detailed range of banners, flags, magnetic stickers to creating their graphics online would be one of the interesting pathways to improved business operations.
Hand-picked Banners, Flags, & More for Effective Brand Promotions
Custom Vinyl Banners – Made out of high-quality vinyl material, this tool is perfect for long-term displays.
Marketing Materials – Reach out to customers and clients via custom leaflets, table calendars, greeting cards, hang tags, and many more. Get them customized in the required shape, size, colors, and personalized graphics for achieving desired results. Seeking online design assistance from banner printing firms would be beneficial in time and cost-saving. This is because of the online design feature that they are offering their customers for quick selection and ordering of graphics. Either upload or design the artwork online for desired artwork that you would like to get printed for custom visiting cards, greeting cards, business flyers, and lots more.
Feather Flags – Designed in a feather-like shape, feather flags appear to be aesthetically attractive and interactive. They are capable of drawing the attention from all across and meet the expectations of business owners of spreading brand communication to every prospective and existing consumer. Custom feather flags come with the easy and quick feature of personalizing the graphics online for various purposes such as sports announcements, brand advertising, storefront promotions, and so much more.
Table Covers & Throws – Premium table covers and throws make a perfect choice for all your table covering needs at any event. Customize and order table covers, runners, and more in different colors, sizes, and personalized graphics. Be it your celebration or a professional event on the cards, custom table covers hold aesthetic appeal to add charm to the show.
Pop Up Banner Displays – Easy-to-use, display, and store are these popup banner displays. They are portable, lightweight, and sturdy enough to be transported to different event venues. You can retain the banner stand for prospective events while ordering the new banner fabric for every new show. Pop up banners need no time to fix and display as their pop up feature enables them to get displayed easily, and that too with no added effort and time.