According to the Bureau of Labor Statistics, the average small business owner works at least 50 hours per week. Growing your brand is a major undertaking and relinquishing any amount of creative control can be difficult. However, outsourcing tasks that aren't in your wheelhouse allows you to effectively focus your attention on the one element that is required for success: building your company. Often what makes the most sense is to bring in the professionals when it comes to graphic design work. They are, after all, the experts when it comes to visually cultivating a strong brand strategy.
Why Design Matters
You've probably spent hours researching an effective business strategy, developing your growth plan, and building your customer base. If you've successfully built your business to this point, you may be asking yourself, "does design really matter?" The short answer is yes, it does, and here's why:
Your business only has seven seconds to make a first impression on potential customers. If your visual and graphic materials are less than… that opportunity is lost. Making a good first impression is important, but it's only a part of the game. Making a lasting impression is what leads to sales. Afterall, a person must see a brand image five to seven times before they recall the brand. On the flip side, if you can effectively brand your business with professionally designed logo and graphics and consistently create those consumer touchpoints across all of your platforms, you could increase your revenue by 23%.
As a small business owner, you already wear many hats. The good news is, you don't have to be a marketing maverick to build a successful brand strategy. You will, however, need to understand basic design principles and communication tactics so you can delegate these duties to a graphic designer.
Design Tips To Keep In Mind
Having a basic understanding of graphic design will help you communicate your needs and give feedback to the designer you commission. There are seven key elements of graphic design: line, shape, color, texture, type (aka font), space, and image.
Many designers employ Gestalt Psychology principles to create captivating visuals. These principles include the use of figure-ground relationships and often employ negative space to create impact. Visual hierarchy is used to emphasize specific images or words to grab onlookers attention and proximity establishes relationships between words and images. These considerations are very important concepts for any calls to action you want your customers to perform.
Benefits of Hiring A Designer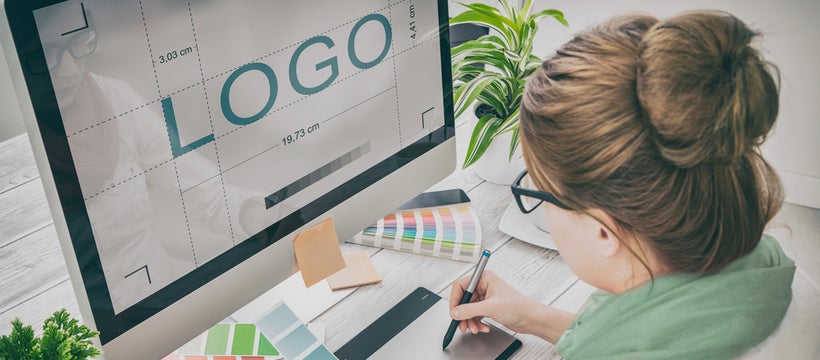 A study conducted by Explorer Research found that only 15-20% of signs in retail spaces get noticed by customers. These findings suggest that task-oriented customers read less than 20 words on signage during shopping trips.
Hiring a designer will help your signage stand out from the competition because graphic designers know how to develop signage that grabs the customer's eye and appropriately reflects your brand. A designer understands how to use the seven elements of design to create captivating signage that customers will remember, which helps you get the highest return on investment for your marketing materials.
Communication Is Key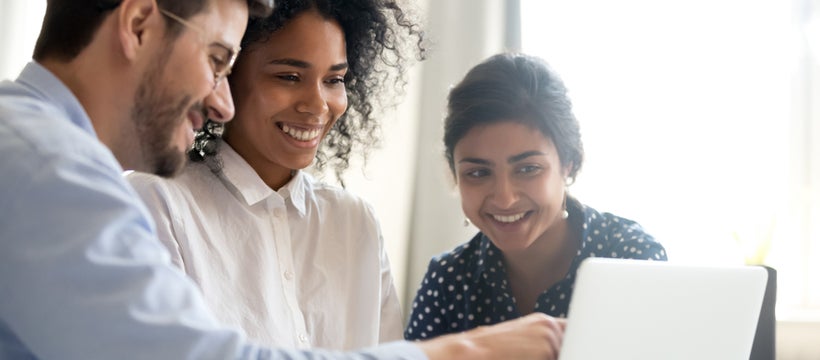 Knowing how to properly convey your needs and any feedback to the designer you hire will create a strong working relationship between the two of you. Also, effective communication will save you and the designer a lot of time on projects, which ultimately saves you money.
Graphic designers are very visual people. Therefore, when you begin a project, provide them with concrete, visual examples of designs and brands you want to use as inspiration. Clearly define your goals for the project to the designer and include realistic time parameters and project scope estimates. Work with the designer to establish a process for design review and project completion. Being transparent and providing this information upfront will help you achieve your graphic design goals!
Tips For The Hire A Designer Program
Working with a print and signage company that offers in-house graphic design support can be advantageous for companies that have an established brand strategy. If you choose this route, keep these tips in mind to set your graphic designer, and your p for success:
Use the communication tips listed above to describe your desired signage to the designer. Be specific about color preferences, image position, your goals for the banner or sign, and any calls to action you want included.
Next, upload information that will help the designer understand your brand. Items to upload could include your style guide, branding documents, logos, photos, etc. Keep these items simple and specific to your brand and the sign or marketing item you want designed.
If downloadable templates are provided, you can use them to convey your ideal layout. Keep in mind, templates will typically reflect the size of the sign, banner, or decal you select. Think about how the designer can fill the space effectively without overcrowding it. Keep a two-inch margin for text and images to avoid these items from being cut off during printing.
Uploading correct file formats is just as important as uploading correct information for the designer. Convert all text to outlines (curves) and, if your artwork requires printing, upload images in one of the following file formats: .Ai, .PS, .JPG, .TIF, .CDR, .PDF, or .EPS.
If you get stuck on formatting your files, Youtube has many great tutorial videos that can walk you through this process. If your artwork requires cutting, you will need to upload a vector file. Again, Youtube has awesome how-to's on this subject.
Final Considerations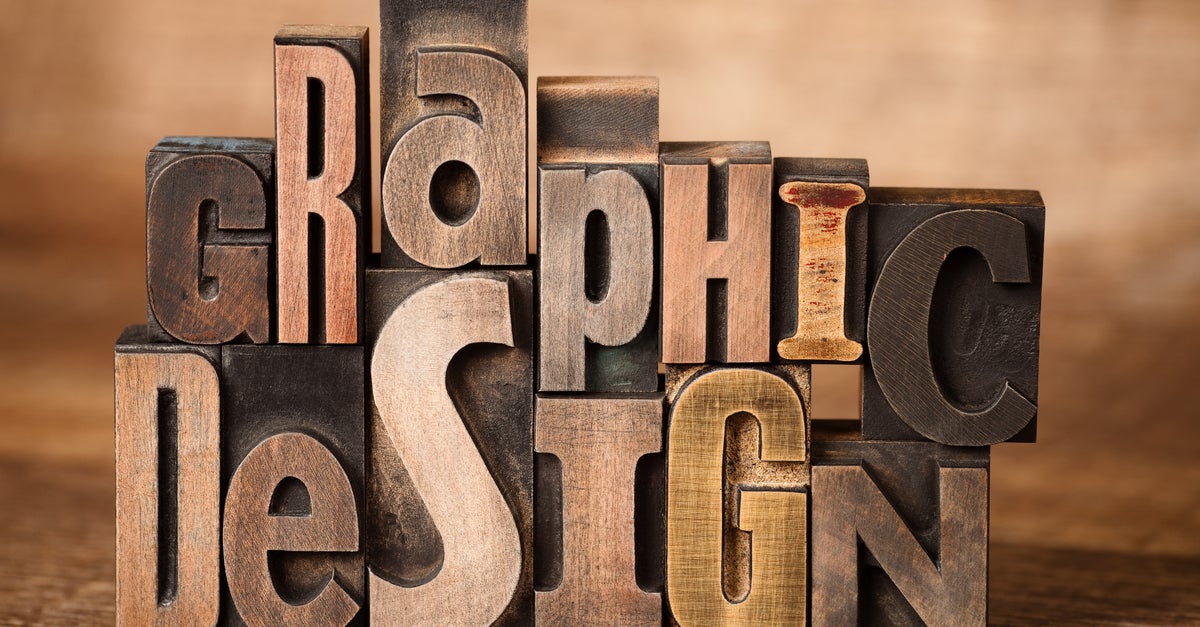 Consistent brand design can take your company to the next level. Keep basic design principles in mind when you communicate with the designer you commission. Set yourself and your signage up for success by properly uploading the files the designer will need and clearly communicating your goals for your project. These simple tips and tricks will help you make the most out of hiring a graphic designer.
References
How Hard Small Business Owners Work
Score
https://www.score.org/blog/how-hard-small-business-owners-work#:~:text=But%20how%20hard%20they%20work,than%2060%20hours%20a%20week.
You And Your Business Have 7 Seconds To Make A First Impression: Here's How To Succeed
Forbes
https://www.forbes.com/sites/serenitygibbons/2018/06/19/you-have-7-seconds-to-make-a-first-impression-heres-how-to-succeed/?sh=a6f02c856c20
10 Reasons Why Personal Branding is a Requirement for Marketers & Business Leaders
Pam Moore
10 Marketing, Web Design & Branding Statistics To Help You Prioritize Business Growth Initiatives
Forbes
https://www.forbes.com/sites/gabrielshaoolian/2018/08/10/10-marketing-web-design-branding-statistics-to-help-you-prioritize-business-growth-initiatives/?sh=4ad096acd708
The Seven Basic Elements of Graphic Design
Skill Share
What Is Gestalt Psychology?
Very Well Mind
https://www.verywellmind.com/what-is-gestalt-psychology-2795808
Behavioral Science Insights for more Effective Signage Design
Explorer Research