Celebrating Earth Day is a great way for successful businesses to respect the laws of Nature, and Earth Day banners allow them to show the eco-friendly side of their business. Developing and maintaining a breathable atmosphere for employees and visitors indicates your ability to look after every aspect of running a successful business in the most legitimate way.
Show the good side of your business with Earth Day banners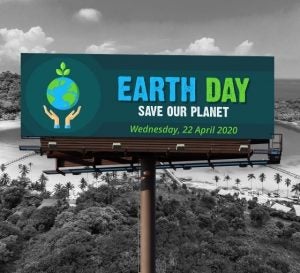 Earth Day is upon us and it's going to be a banner Day, especially when it comes to showcasing interest in promoting eco-friendly practices to lead a prosperous and professional life. When you display the awesome looking Earth Day-themed banners with high-resolution graphics, you are actually telling the world how much you care for the preservation of our natural habitat, even it means spending more than your proposed marketing budget. However, Earth Day banners are a bit inexpensive if you choose the right material and graphics and stick to the standard artworks. A perfect combination of vivid colours and bold letters for Earth Day banner coupled with inspiring messages and slogans is a great way to representing your business in the spirit of the Day.
What they are made up of?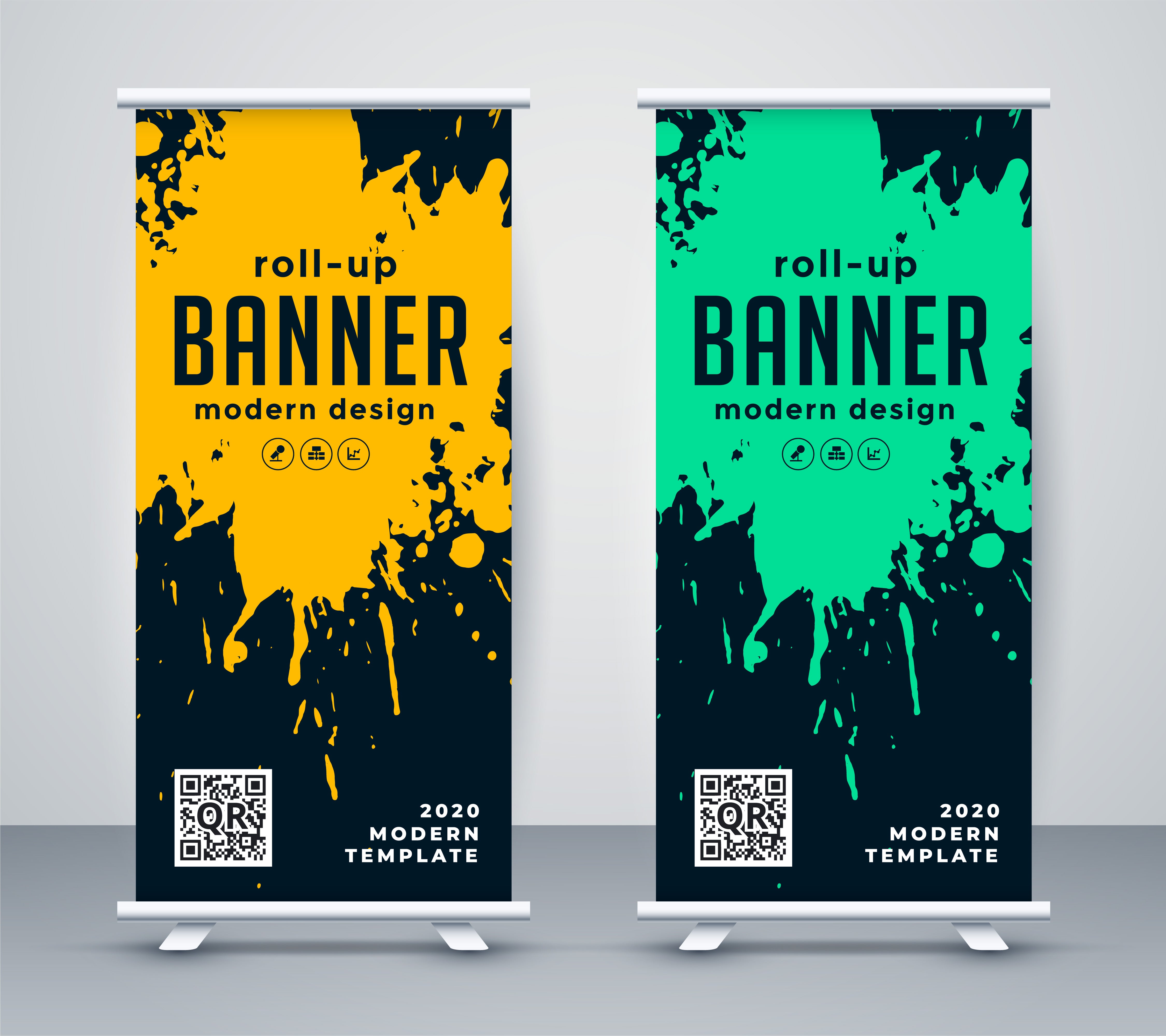 These banners come in a range of materials including vinyl and polyester. These materials are weather resistant and comprise many quality features when it comes to creating a visually appealing display that can represent your love for nature in its truest sense. They can be suspended by walls, fences or ceilings using hemmed edges, metal grommets and ropes, but you can also use banner stands if you are looking for a more portable option that allows you to move advertisements from one place to another without applying much force. Made up of high-quality PVC flex for added durability and agility, these banners can withstand anything Mother Nature has to offer. It is easy to customize them with full colour graphics by using UV protected ink that never fades due to the long-term exposure to direct sunlight. Loaded with many quality features, Earth Day banners are an authentic piece of advertising tool for businesses to explore new opportunities of doing business with customers who care for Nature and expect others to follow their lead.
Celebrate Earth Day by going green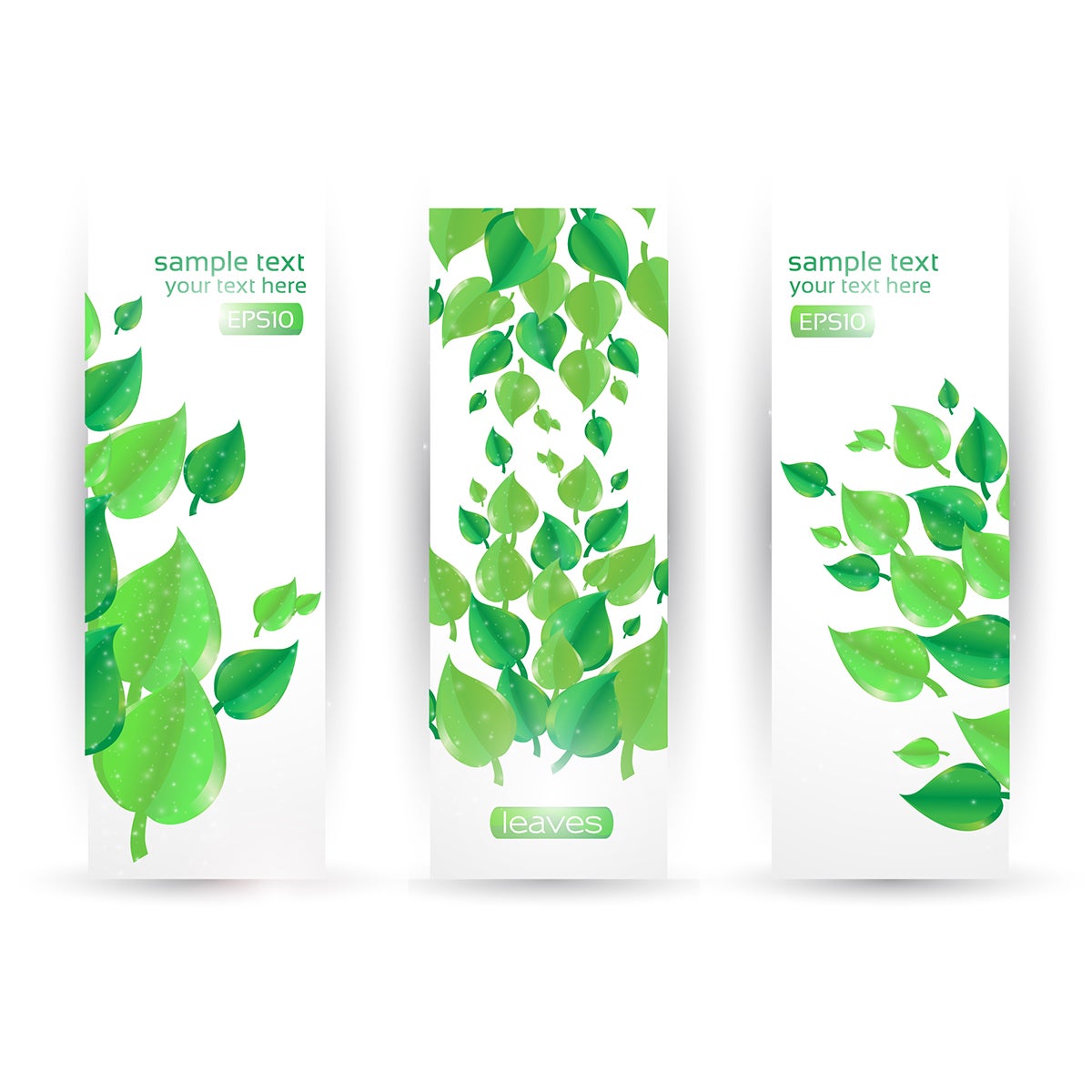 Find the most attractive designs for your Earth Day banner include green artworks and images because green represents the beauty of our planet. However, you can pick what you love best and choose from themes like "Save Water" "Save Trees" "Preserve life" "Save Life" and many more. There are so many designs to choose from, but feel free to create your own theme and designs from scratch, simply by uploading images, artworks and icons, add text and
choose a size that can match your advertising space and you are done. Earth Day banners can help people learn to engage in practices that can help improve public hygiene as well as teach them many lessons of cleanliness and safety.
Cleanliness is Godliness. Earth Day banners can help you create an impression of a responsible business enterprise that has a positive attitude toward the protection of nature. This will encourage others as well to follow your lead and engage in events and ideas that can have a minimum impact on the natural surroundings.
Many ways to represent your business on Earth Day
It's easy to get these banners ordered online. You can simply browse Earth Day banner templates, upload your own print ready designs, or work with a graphic designer. They can be used to promote recycling programs, Earth Day marathons, Earth Day sales and events, and more. It comes with wind flaps for protection against the strong breeze.
In a nutshell, you can consider Earth Day banners are a smart choice for advertising businesses while supporting a common cause that means a great deal for all of us. Saving Earth means saving resources and if there are no resources, there is no business.